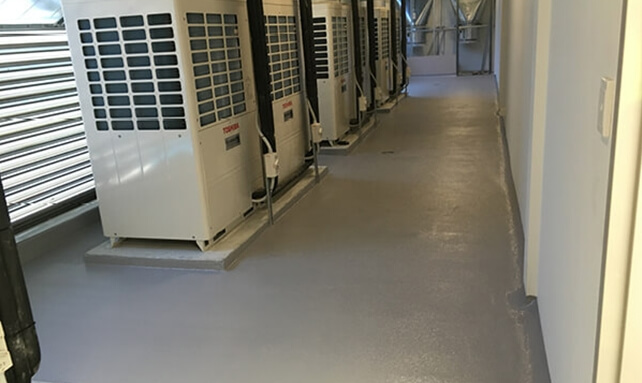 Polyurethane PU
Floor Systems
Polyurethane PU is designed for food and beverage processing areas, kitchens, cool rooms, freezers and other areas that require durable, non-slip, easy to maintain floors.
Features and Benefits
Heavy duty, durable, abrasion and impact resistant
Chemically resistant to acids, caustics, fats and cleaning solutions
Temperature resistance -20 °C to 120 °C
Odourless and available in a range of colours
Floor Coatings
Ask a Slab-tek flooring specialist to specify the right floor coating systems for your projects.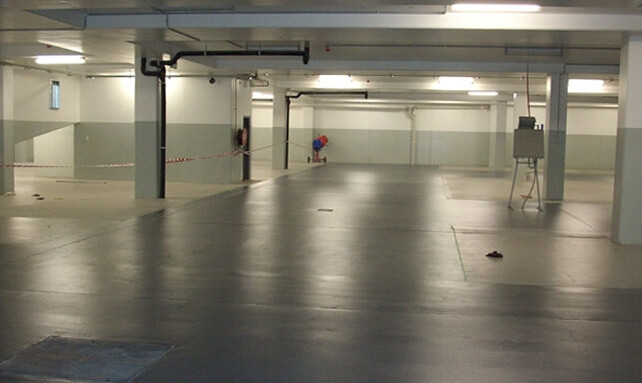 Decorative Floor Systems
Enhance the appearance of a floor by using a decorative epoxy system that is tough, durable and easy to maintain.
Flooring Options
Epoxy Flake Floors
Metallic Epoxy Floors
Coloured Sand Floors
Internal or External