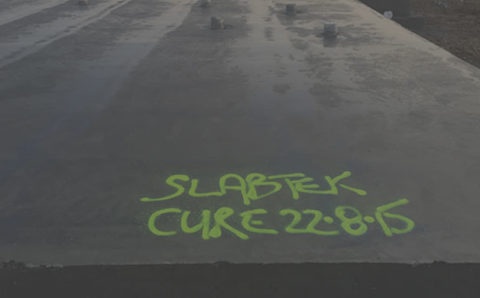 Concrete Sealing Sydney
When it comes to professional services and solutions in concrete sealing, Sydney clients know to turn to the best. They know to turn to the team here at Slab-Tek.
As the name suggests, concrete sealing is the process of applying a protective layer to a previously laid section of concrete, which will allow it to withstand years of exposure to even the harshest weather conditions. This coating will also help to reinforce the concrete floor, meaning it will be better equipped to handle heavy traffic, large machinery and the weight of warehouse storage racks.
Unsealed concrete is easy to spot, with damaged or worn concrete often posing a serious safety risk to you and your employees.
Professionally sealed concrete not only lasts longer, it also looks better. Working with our skilled and experienced team means you can rest easy know that the job will be completed correctly. We will provide a comprehensive and effective service that will deliver lasting value for money and superior protection for your concrete.